75. Johnny Depp
Though his career has degenerated into a series of dress-up sketches worthy of only the worst episodes of SNL, Depp stood out as possibly the strongest actor of the entire 1990s, and continued to give solid performances for several years afterwards. Essentially, Depp is a character actor who made it big. And though he gave plenty of great leading performances, I can only imagine how his career might have looked had he taken more supporting, less cartoonish roles. But there is still time, Mr. Depp. Make it happen.
Favorite performances:
Ed Wood
Fear And Loathing In Las Vegas
Pirates Of The Caribbean: The Curse Of The Black Pearl
Edward Scissorhands
Dead Man
Finding Neverland
The Ninth Gate
---
---
74. Brendan Gleeson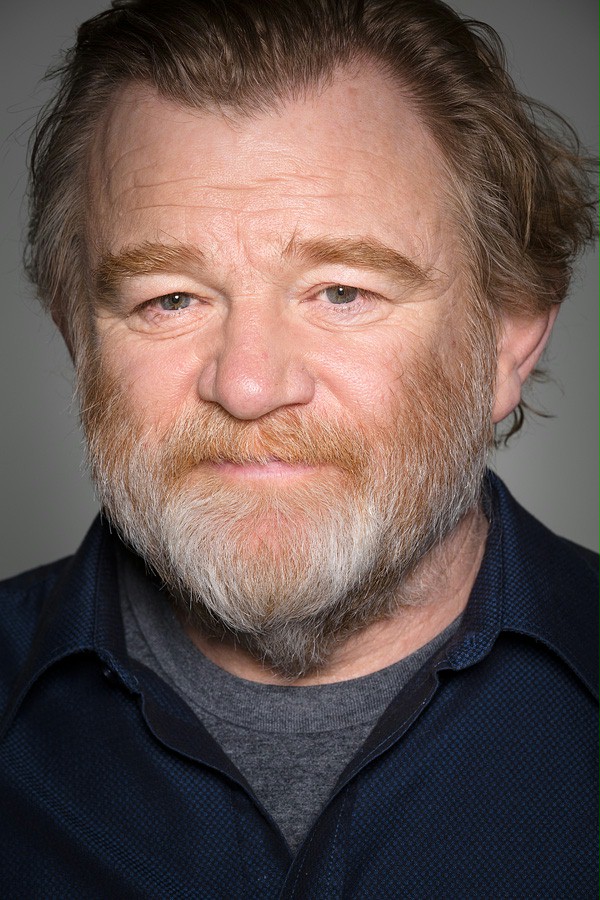 And here is what a great supporting actor looks like. Though most of his career has been playing backup, he still gets occasional leading roles, and when he does it knocks it out of the park. Often dry, witty, and stern, Gleeson has a distinct style to his acting, and it works for him very well. Never giving a weak performance, it is very uncommon to find a more dependable actor in the past 20 years.
Favorite performances:
Calvary
In Bruges
The Guard
The General
28 Days Later
Gangs Of New York
Harry Potter
---
---
73. Paul Giamatti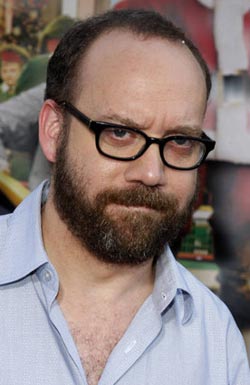 A very similar actor in ways to Brendan Gleeson, Giamatti has been largely playing supporting roles since he started acting roughly 20,years ago, occasionally taking on leads, and never giving weak performances (apart from his very small role in The Amazing Spider-Man 2). Capable of comedic and dramatic material, Giamatti has somehow only ever been nominated for 1 Oscar (Gleeson never at all, by the way), despite being a Hollywood go-to guy for years now. He isn't a flashy actor, but he is a great one.
Favorite performances:
Sideways
American Splendor
Straight Outta Compton
Love & Mercy
Win Win
Cold Souls
The Illusionist
Barney's Version
---
---
72. James Stewart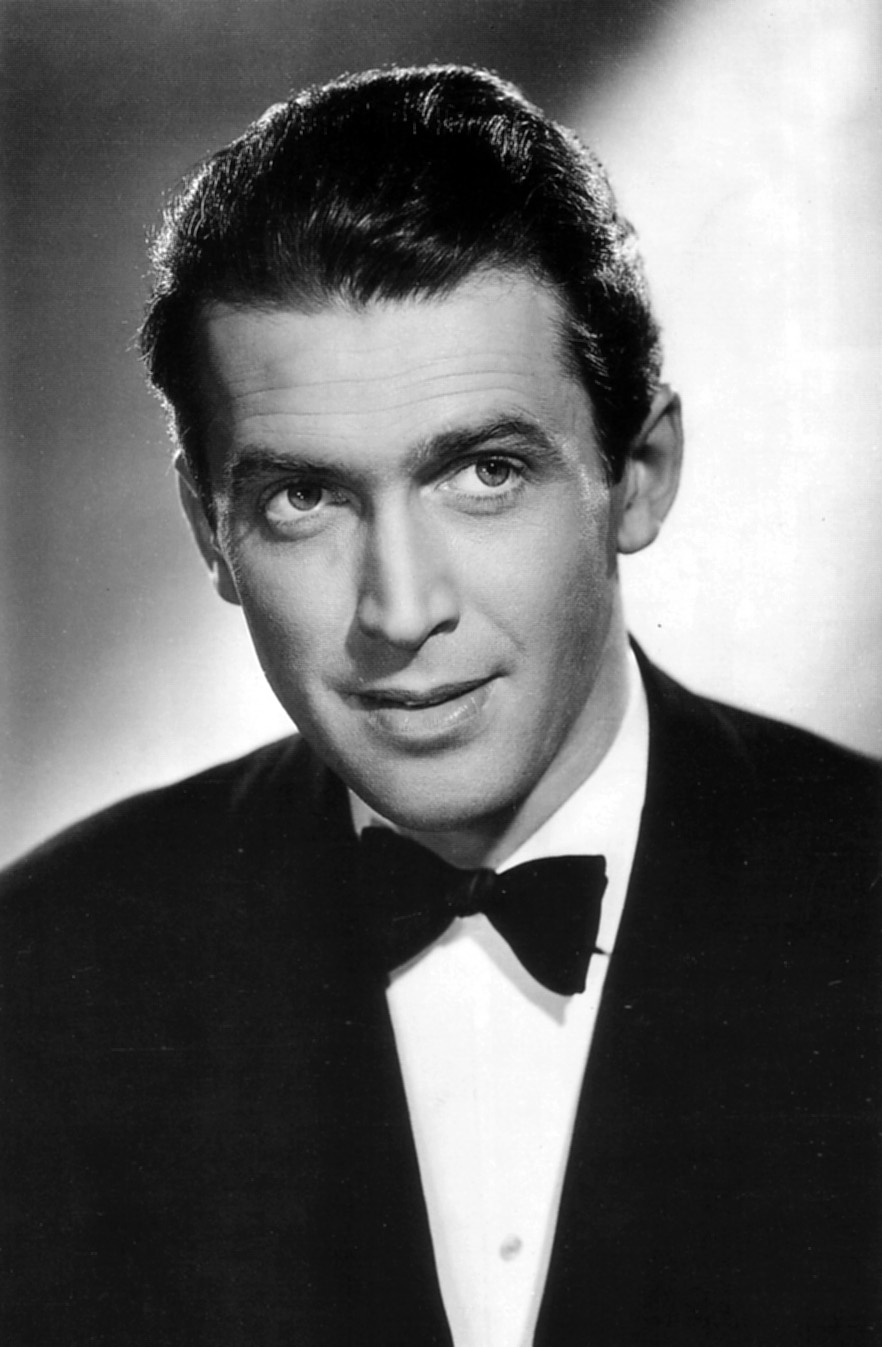 One of the most likable actors of his generation, Jimmy Stewart took on challenging roles filled with emotional and mental complexities that acting peers like Cary Grant and Gary Cooper rarely ever did (or just couldn't pull off as well). A passionate actor, and one of the great leading men of his time, he never needed to rely too heavily on his charm and looks to get him through a role.
Favorite performances:
It's A Wonderful Life
Harvey
Mr. Smith Goes To Washington
Rear Window
Anatomy Of A Murder
Rope
The Philadelphia Story
An American Tail: Fievel Goes West
---
---
71. Clint Eastwood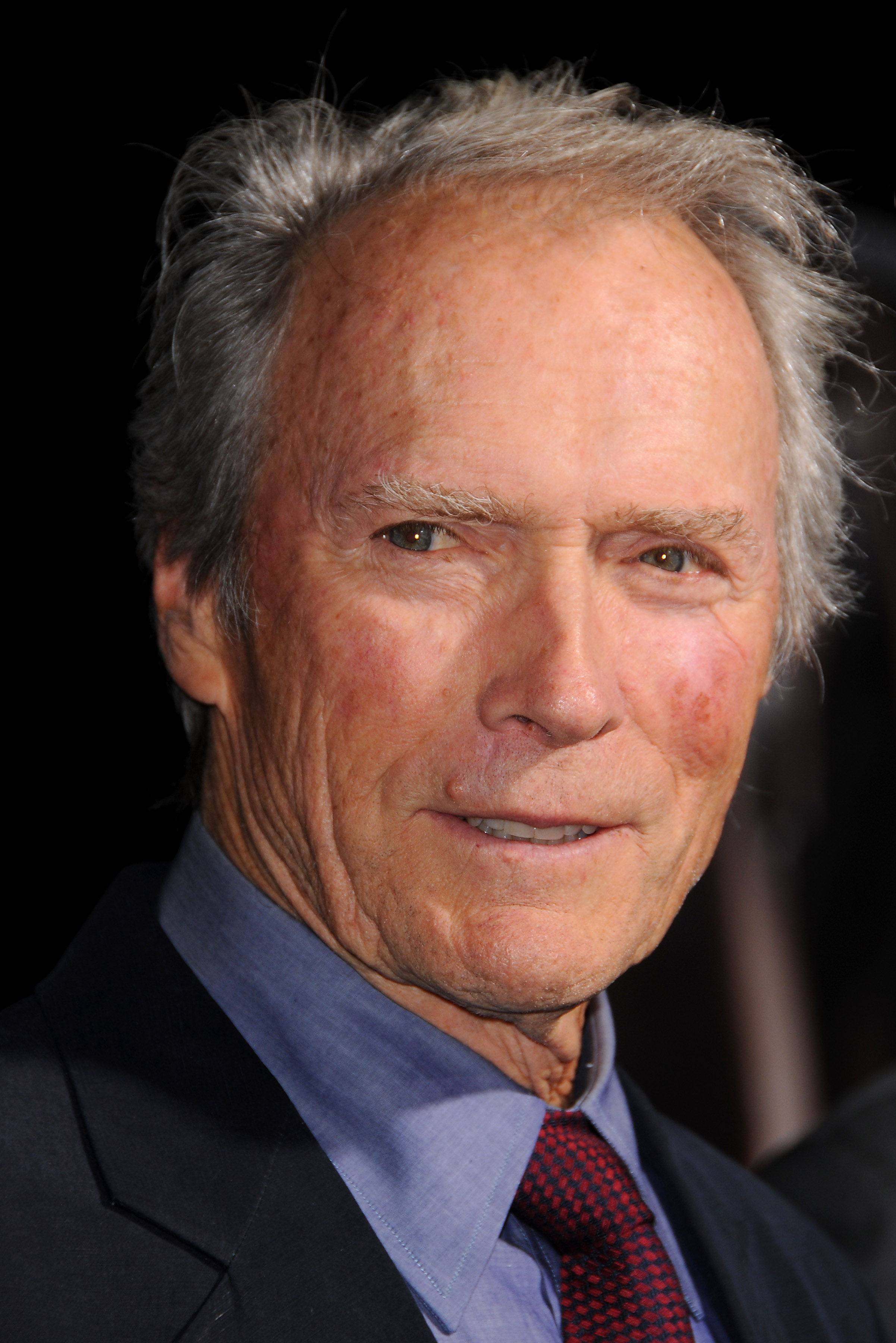 One of film's biggest badasses and one of the biggest movie stars who has ever lived, Eastwood's acting has never been as eclectic and impressive as it has been memorable. Often taking action heavy roles that generally require little more than a look and some attitude, Eastwood is still not one easily rivaled in the pantheon of action stars, often giving more to his roles than just brawn. Basically, just give him a gun and you won't be disappointed. And hand him a heavy, dramatic role, and you will be impressed as well. But hand him a gun, either way. It looks better.
Favorite performances:
Gran Torino
The Good, The Bad And The Ugly
Unforgiven
Dirty Harry
Million Dollar Baby
For A Few Dollars More
In The Line Of Fire