90. Charles Dance
There are about a billion older British actors who can pretty much dominate every movie or tv show they appear in, and though that makes him seem less special, Dance is one of the best and most dominant of them all. Charles Dance is one of the greatest villainous actors around, appearing in dozens of intimidating antagonistic roles over the past 4 decades, taking charge of every scene he's in, and even making the crappiest of movies oddly watchable because of him.
Favorite performances:
Game Of Thrones (TV series)
Last Action Hero
Alien 3
The Imitation Game
The Golden Child
Dracula: Untold
---
---
89. Vincent Price
One of the most iconic voices in the history of film, Vincent Price is a classic horror actor who never gave a "bad" performance in his entire career. Bad was in quotation marks due to how genuinely hard it is to tell if he does a good job in his movies or not, because ultimately all you can see is Vincent Price doing Vincent Price-y things, and regardless of how well he plays the characters, he is always enjoyable. It's because of actors like him that I chose not to call this a list of the "greatest" actors.
Favorite performances:
The Masque Of The Red Death
House Of Usher
The Great Mouse Detective
The Pit And The Pendulum
The Raven
The Fly
---
---
88. Corey Stoll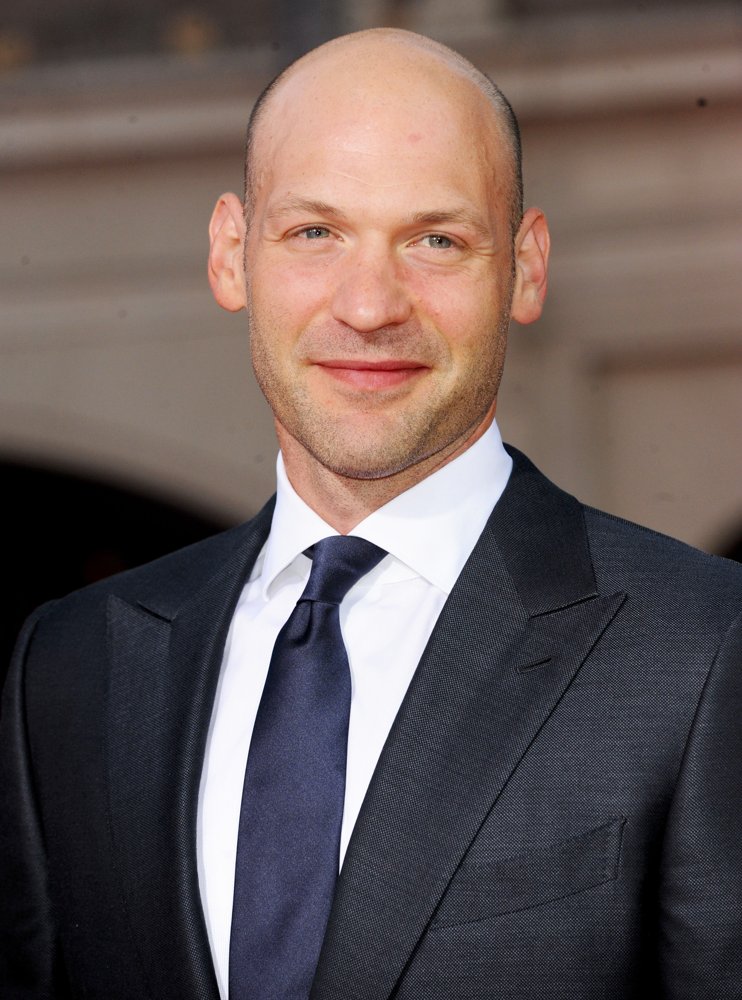 In the past decade, few actors have managed to portray tragic characters as well as Corey Stoll. Though his filmography (and...whatever the ography for TV appearances are called) is limited, every performance of his that I have seen has been the highlight of whatever he's appeared in. The more I see him in the more I'm impressed by him. Should I make this list in another 5 years, don't be surprised if he winds up even higher.
Favorite performances:
House Of Cards (TV series)
Midnight In Paris
Ant-Man
The Strain (TV series)
---
---
87. Edward Norton
Hey, do you like actors who portray dual roles? If so, look no further than Edward Norton, who has essentially made his entire 20-year career out of playing these roles. Starting off his acting career with a bang (with 2 Oscar nominations within his first few years), he has become one of the most dependably eclectic character actors of his generation. He doesn't always play the same characters, isn't always the leading man, and pretty much always gives a memorable performance.
Favorite performances:
American History X
25th Hour
Birdman
Fight Club
Primal Fear
Stone
---
---
86. Sean Bean
With the exception of Max Von Sydow, I don't think there is a single actor who looks more fitting in a suit of armor. It's an absolute shame that his entire career has been turned into a running gag (because his character dies in pretty much everything), but that doesn't detract from just how great he is at taking on these tragic, badass characters. This guy is one of the coolest actors around, and has been giving strong and memorable performances for over a quarter century now.
Favorite performances:
Goldeneye
Game Of Thrones (TV series)
Lord of the Rings: The Fellowship Of The Ring
The Island
Black Death