95. Alec Guinness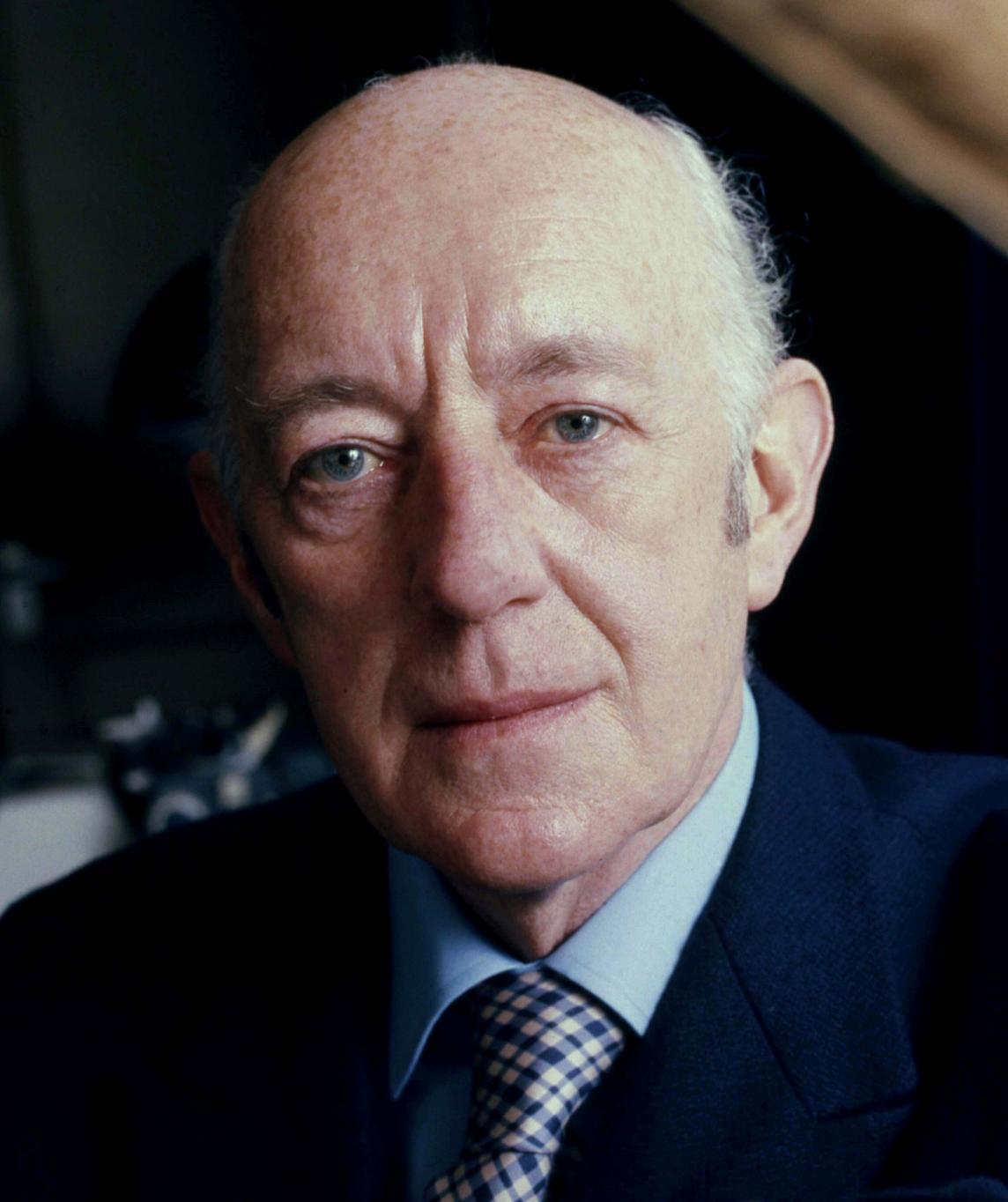 One of the greats by virtually anyone's standards, Sir Alec Guinness had a critically successful career that spanned 6 decades and earned him a whole slew of praise for his committed performances. As one of the few actors from his era who could really stand out as a particularly diverse actor, he is not someone who is easy to ignore once he appears on screen. He played a huge variety of characters throughout his career, and made them all work in a way few others of his time possibly could.
Favorite performances:
The Bridge On The River Kwai
The Prisoner
Kind Hearts And Coronets
The Horse's Mouth
Star Wars
Lawrence Of Arabia
---
---
94. Ken Watanabe
Few actors have come out of Japan to have any success at all in the States, making Watanabe something of an anomaly. Though most of his strongest performances have been in Japanese, there is something about the way this man carries himself and expresses emotions that demands your undivided attention regardless of what language you speak. You almost don't need subtitles at all to fully understand everything he has to say, he is that expressive. He may not be given many leading roles, but when he does, he makes it count.
Favorite performances:
Memories Of Tomorrow
The Last Samurai
Letters From Iwo Jima
Inception
Memoirs Of A Geisha
---
---
93. Jude Law
Though often seen as a pretty boy, Jude Law has been taking on difficult roles for most of his career and coming out ahead. With 2 Oscar nominations, more can only be expected if he continues delivering performances as good as he has over the past 15-20 years. Not only does he have the look and charm of a dashing leading man, but the slimy, serpentine ability to inhabit some of the most despicable characters you will ever come across. There is a chameleon-like quality to his acting that I find quite engrossing.
Favorite performances:
The Talented Mr. Ripley
Black Sea
A.I. Artificial Intelligence
Road To Perdition
Cold Mountain
---
---
92. Paul Dano
And speaking of slimy actors...Paul Dano is not traditional leading man material (seeing as how dark and vile many of his characters are), an actor whose success can only be attributed to his undeniable acting talent. Starting off incredibly young, his career has been highly-condensed and extremely impressive thus far, never really giving an unconvincing performance. Though many of his appearances may be short, he always stands out as one of the more memorable things about the movies he's in. I mean, anyone who can hold their own against a titan like Daniel Day-Lewis must be pretty damn good.
Favorite performances:
There Will Be Blood
Love & Mercy
Little Miss Sunshine
Prisoners
L.I.E
Ruby Sparks
---
---
91. John Lithgow
And here's another character actor who never ceases to impress me. Though most people remember him for his role in the TV series 3rd Rock From The Sun, comedy is certainly not all this man has in his wheelhouse. With a large supply of adequately over-the-top (as well as several extremely subdued) villainous roles, Lithgow can flip the switch from lovable and sympathetic to totally deranged in the blink of an eye. There aren't many roles this man can't tackle, and the proof is in his extremely diverse and impressive filmography.
Favorite performances:
Dexter (TV series)
The Adventures Of Buckaroo Banzai Across The 8th Dimension
Raising Cain
Love Is Strange
Shrek