85. Bill Nighy
A fun character actor who just can't seem to avoid adding energy and charm to every movie he's a part of. Though the majority of his big-s reenactment cting has been over the past decade and a half, Nighy has been acting for 40 years now. Though he's far from a household name, he has left a significant imprint on modern Hollywood, contributing to two of the biggest film franchises of all-time (Pirates and Harry Potter), and no matter how small the role, he always leaves a strong impression.
Favorite performances:
Love Actually
Pirates Of The Caribbean: Dead Man's Chest
The Best Exotic Marigold Hotel
Shaun Of The Dead
Notes On A Scandal
The Boat That Rocked
---
---
84. Jake Gyllenhaal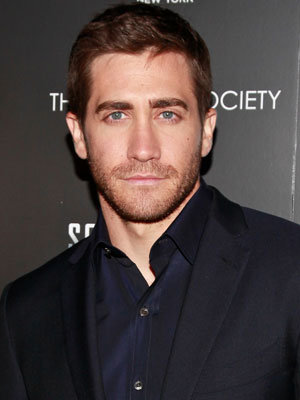 One of the modern wave of reformed mediocre actors who have finally decided to become something more, Gyllenhaal has given a majority of his finest work in the past 5 years alone, taking on challenging roles again and again as opposed to simply resigning himself to a career full of rom-coms. Though he is yet to receive due credit for his recent developments, it's hard to deny critics and audiences alike have noticed a change in his acting and a developed maturity in his presence. He is now officially a really good actor.
Favorite performances:
Nightcrawler
Prisoners
Brokeback Mountain
Zodiac
Enemy
End Of Watch
---
---
83. Bruce Dern
With a career over 50 years long, Dern has played tons of different characters, yet still manages to bring something new to every performance you see him in. Often playing disreputable characters with slimy ease, there are very few actors with this impressive of a filmography who can take on these treacherous performances and still manage to make the seem fresh decades later. But it's not just villainous roles that he flourishes in; he also can handle comedy and drama quite well.
Favorite performances:
The 'Burbs
Nebraska
Diggstown
Coming Home
The Great Gatsby
They Shoot Horses, Don't They?
---
---
82. Claude Rains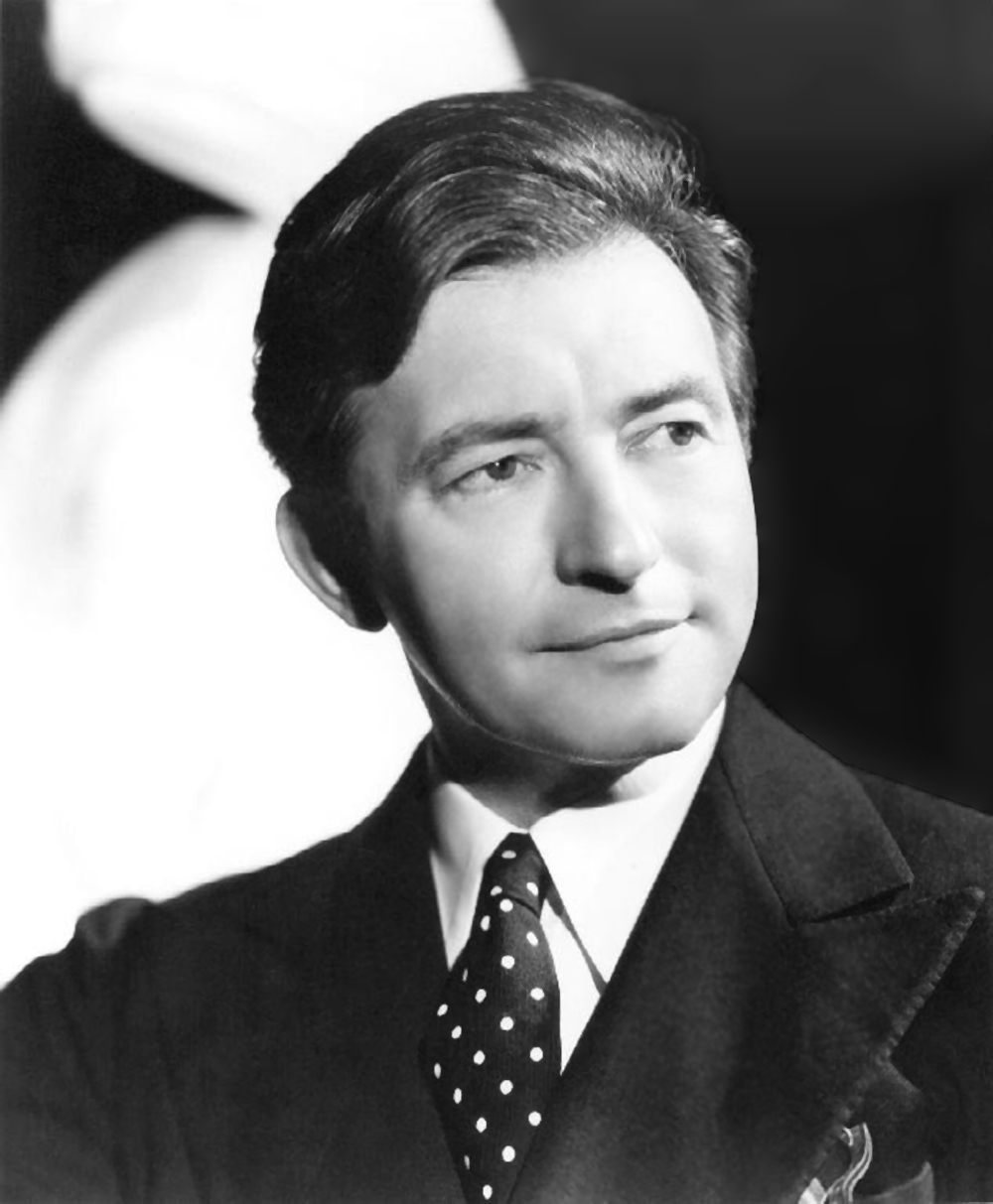 One of the best supporting actors of classic film, Claude Rains was more in tune with his projected emotions than anyone else of his time. A relatively short man with a massive screen presence, he was capable of commanding a scene with little more than a syllable, but also knew exactly when to crank up the intensity. Even when he played villains, he brought a cunning charm to his roles that made him every bit as likable as the film's heroes. A great actor who has never quite gotten the credit he deserves.
Favorite performances:
The Invisible Man
Casablanca
Mr. Smith Goes To Washington
Mr. Skeffington
Notorious
Here Comes Mr. Jordan
The Adventures Of Robin Hood
---
---
81. Walter Matthau
A cartoonish-looking comedic actor with serious acting skill and a terrific sense of timing. In his classic pairings with Jack Lemmon, it wasn't the straight man/funny man dynamic that made those films work, it was entirely due to Matthau's genius ability to make any script work. Pair his looks and physical demanor with his hilarious annunciation and brilliant comedic timing and you have one of the funniest actors of all time. But it wasn't just comedy that he thrived in, he had some serious talent when handed dramatic scripts as well.
Favorite performances:
The Fortune Cookie
The Sunshine Boys
The Odd Couple
Grumpy Old Men
Kotch
Lonely Are The Brave