15. Joaquin Phoenix
An incredibly versatile actor with more talent and potential than he knows what to do with (how else could you explain I'm Still Here?), Phoenix may not have blown up in the way his brother River did, but possesses even more of the same talent, only with more time to hone his skills and turn in mature adult performances. There aren't many actors with more range than this guy, as has been displayed in the past few years. Somehow, he still doesn't have one of those shiny gold trophies yet, but considering the riskiness of this performer and his rejection of the ideals of Oscar-campaigning Hollywood, I can't see that happening for him anytime soon. Oh well, if he doesn't care, that just means he won't give pandering performances and will instead continue to do what he does best: blow the doors off of everyone with his amazing skills.
Favorite performances:
Her
The Master
I'm Still Here
Walk The Line
Inherent Vice
Gladiator
Quills
Signs
Hotel Rwanda
---
---
14. Michael Fassbender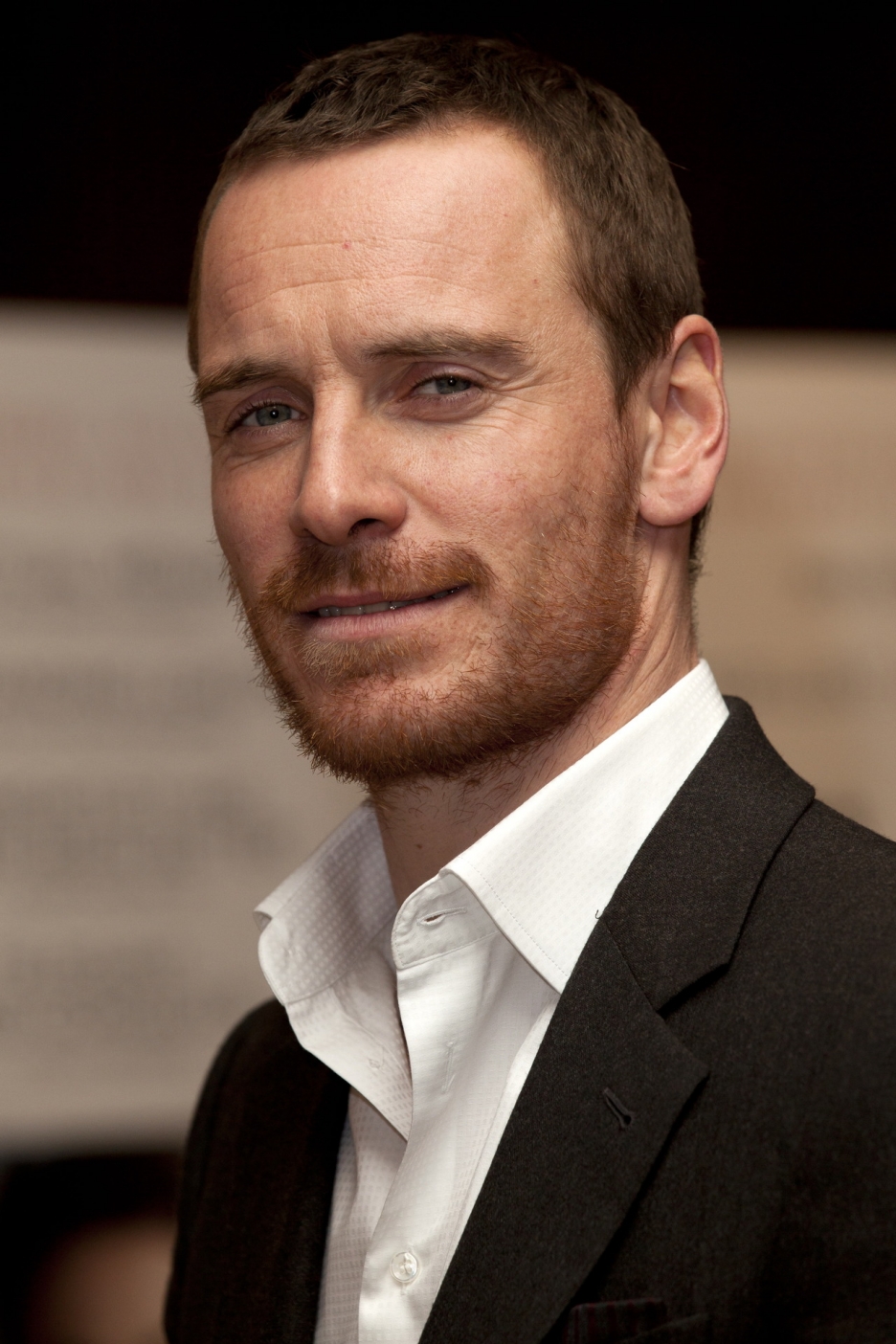 I almost made the statement that Joaquin was the best actor of the past decade, but then I remembered Fassy. This guy is a workhorse, appearing in movie after movie and never giving less than excellent performances every time. I've been watching everything he's been in since his incredible transformative work in Steve McQueen's Hunger, and there hasn't been a single movie he's appeared in since that he hasn't been elevated by his presence. Both a big star now (between X-Men, Prometheus, and later this year, Assassin's Creed) and a huge critical success, the 2010s has been dominated by this man, and it's easy to see why.
Favorite performances:
Shame
12 Years A Slave
Steve Jobs
Prometheus
Macbeth
Hunger
Jane Eyre
X-Men: First Class & Days Of Future Past
Fish Tank
---
---
13. Jack Nicholson
Overall, quite possibly the most critically acclaimed actor who has ever lived. With 12 Oscar nominations and 3 wins, it would be a tough sell to argue otherwise. Nicholson's career has spanned 7 decades, and now he's finally enjoying retirement, and boy has it been earned. Easily among the most electrifying actors who has ever lived, there's a glimmer in his eyes and an air of craziness that make him difficult to look away from. He's not one of those actors you can just insert into a movie in a small role and let him simply fill out the cast. He's Jack, and he will own that role, no matter how small or seemingly insignificant. Sometimes that's a bad thing for an actor, but not with him.
Favorite performances:
The Last Detail
About Schmidt
One Flew Over The Cuckoo's Nest
The Shining
Chinatown
Ironweed
A Few Good Men
Easy Rider
Five Easy Pieces
As Good As It Gets
---
---
12. Ian McKellen
Actors like McKellen have always been difficult for me to place. Most of his successful film work has been within the past 20 years, but he's been around for quite a while with his stage work. Known by most people for 2 roles (which have taken place over 10 films), there's a certain amount of digging and searching required to find some of his stronger other work, but it's more than worth the hunt. Lovable as he may be, McKellen's talents extend far beyond being a charming wizard, but also slips into the vein of reptilian and formidable. He's one of the best actors of the past quarter century, and still manages to sneak in a great performance every now and then.
Favorite performances:
Lord Of The Rings: The Fellowship Of The Ring
Gods And Monsters
Apt Pupil
X-Men series
Richard III
Mr. Holmes
Last Action Hero
Cold Comfort Farm
Rasputin: Dark Servant Of Destiny
---
---
11. Ralph Fiennes
Few actors are able to pull off villainous roles quite as well as Fiennes and still be able to remain so totally likable and easy to attach to more heroic roles. A chameleon with charm and savvy, he's one of those actors who always makes me interested in watching a movie, even if just because I know there will be at least one great thing about it: something that I can't say about a lot of movies. A fantastic dramatic actor with a flair for comedy, villany, a hint of heroism and an emotional honesty that always comes across well in his voice-only work. He was an instant success the moment he stepped in front of the camera, and has remained one of the best and most versatile actors of the past 20+ years, still cranking out great performances on a semi-yearly basis even now.
Favorite performances:
Schindler's List
The Grand Budapest Hotel
Quiz Show
Spider
Harry Potter series
In Bruges
The Prince Of Egypt
Strange Days
The English Patient
The Reader