25. Richard Burton
One of the greatest dramatic actors of the '60s (and the surrounding decades), Burton was an incredibly theatrical performer with a powerful screen presence and a great, distinct voice. He never won an Oscar, but was nominated 7 times. What a rip-off. His career has often been trivialized due to his tumultuous and well-publicized relationship with Elizabeth Taylor, but when you strip the "who gives a crap?" away from that whole ordeal, what's left is a fantastic lead actor who influenced a generation of performers and gave a good number of wonderful performances.
Favorite performances:
Who's Afraid Of Virginia Woolf?
Anne Of The Thousand Days
The Spy Who Came In From The Cold
Becket
The Night Of The Iguana
Equus
Look Back In Anger
Nineteen Eighty-Four
24. Javier Bardem
Though I've essentially ignored his pre-'00s career, I would say it would be hard to find an actor who has succeeded more in creating effective dramatic characters in the past 20 years than Bardem. One of the only Spanish leading men in Hollywood, Bardem delivers regardless of the amount of screen-time he's given, and more often than not totally steals the show from his co-stars. One of the best.
Favorite performances:
Biutiful
No Country For Old Men
Skyfall
Mondays In The Sun
Before Night Falls
The Sea Inside
Vicky Christina Barcelona
The Counselor
23. J.K. Simmons
Finally, with the release of Whiplash, Simmons has been given the recognition he's deserved. Though he hasn't become an instant star for it, seeing this fantastic supporting player earn so much love for his talent has been really awesome, even though I still believe he should have been getting this kind of praise over a decade ago. Watching Simmons at his best is truly magnificent. He has a great sense of comedic timing and can totally dominate a movie with intense ease. Hopefully he finds some more fantastic roles to sink his teeth into, but if not, he'll still be one of the best actors I've ever seen.
Favorite performances:
Whiplash
Spider-Man trilogy
Juno
The Ladykillers
Oz (series)
Portal 2 (video game)
The Vicious Kind
Burn After Reading
For Love Of The Game
22. Marlon Brando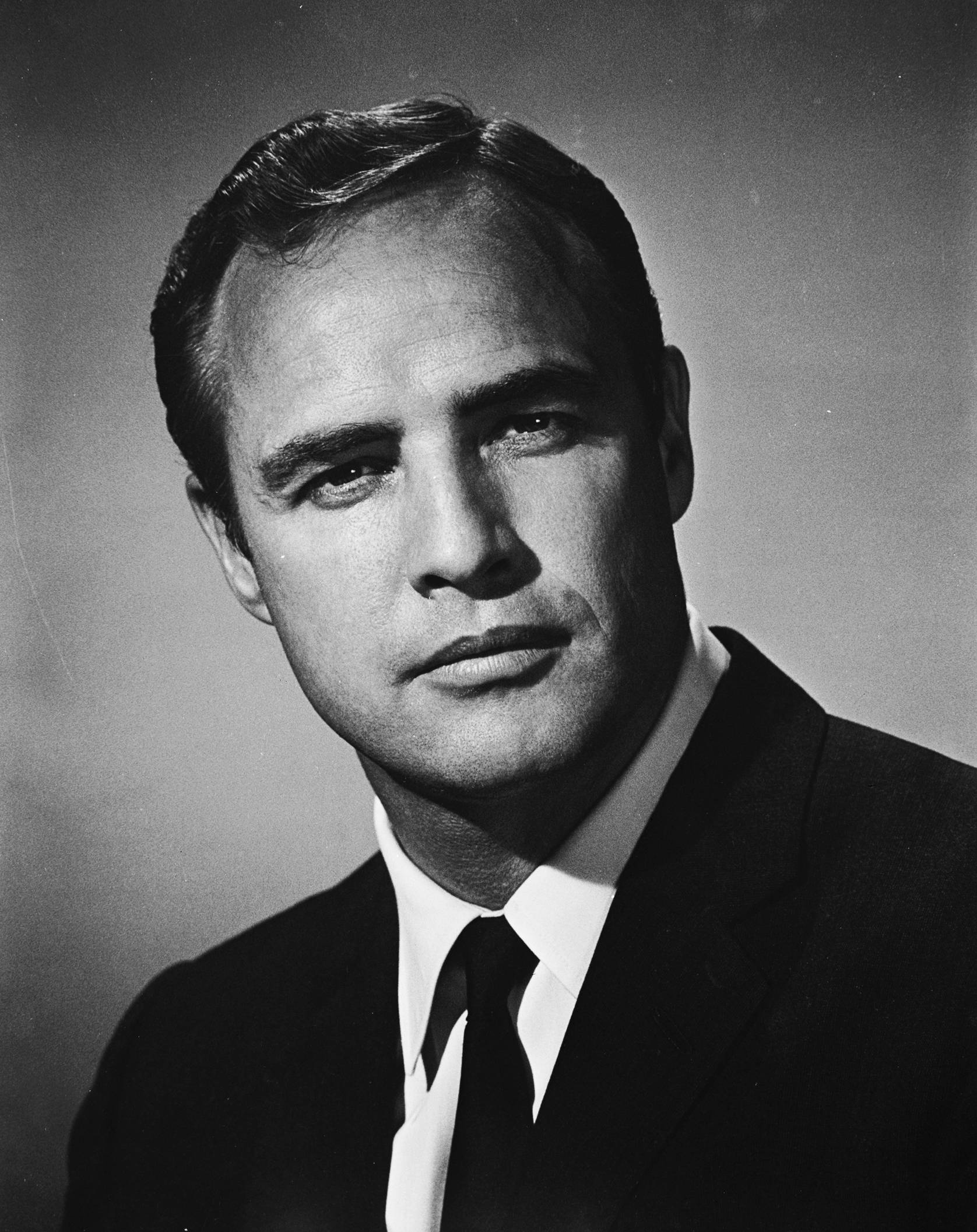 Often considered one of the greatest actors who has ever lived (as in top 3, from most critics' standpoint), Brando changed screen performance for good with his unique approach to method acting. He fell a little off the radar (and his non-literal wagon, if you catch my drift) later in his career, but even at his most insane and bizarre, he had a certain charm that was hard to ignore. Shifting from handsome leading man to pudgy supporting actor over the years, he was a crazy-gifted acting genius who always offered up something special.
Favorite performances:
The Godfather
On The Waterfront
Apocalypse Now!
A Streetcar Named Desire
Last Tango In Paris
Burn!
A Dry White Season
The Ugly American
The Wild One
The Fugitive Kind
21. Bill Murray
Okay, let's get this out of the way: Bill Murray is one of the funniest actors who has ever lived, and I love him. Alright, now part of that may be nostalgia rearing its ugly, truth-clouding head, but this should also just be considered a fact across the board, considering the amazing filmography and success he's had in the comedy genre over the past 35+ years. But he's also a really great dramatic actor, which is something that's a much more recent development for him, and helped solidify his position so high on my list. It's hard not to love this guy. If you don't, you're probably just crazy.
Favorite performances:
Lost In Translation
The Life Aquatic With Steve Zissou
Rushmore
Ghostbusters
Broken Flowers
Groundhog Day
Zombieland
Kingpin
Ed Wood
Caddyshack