20. 99 Homes
Directed by Ramin Bahrani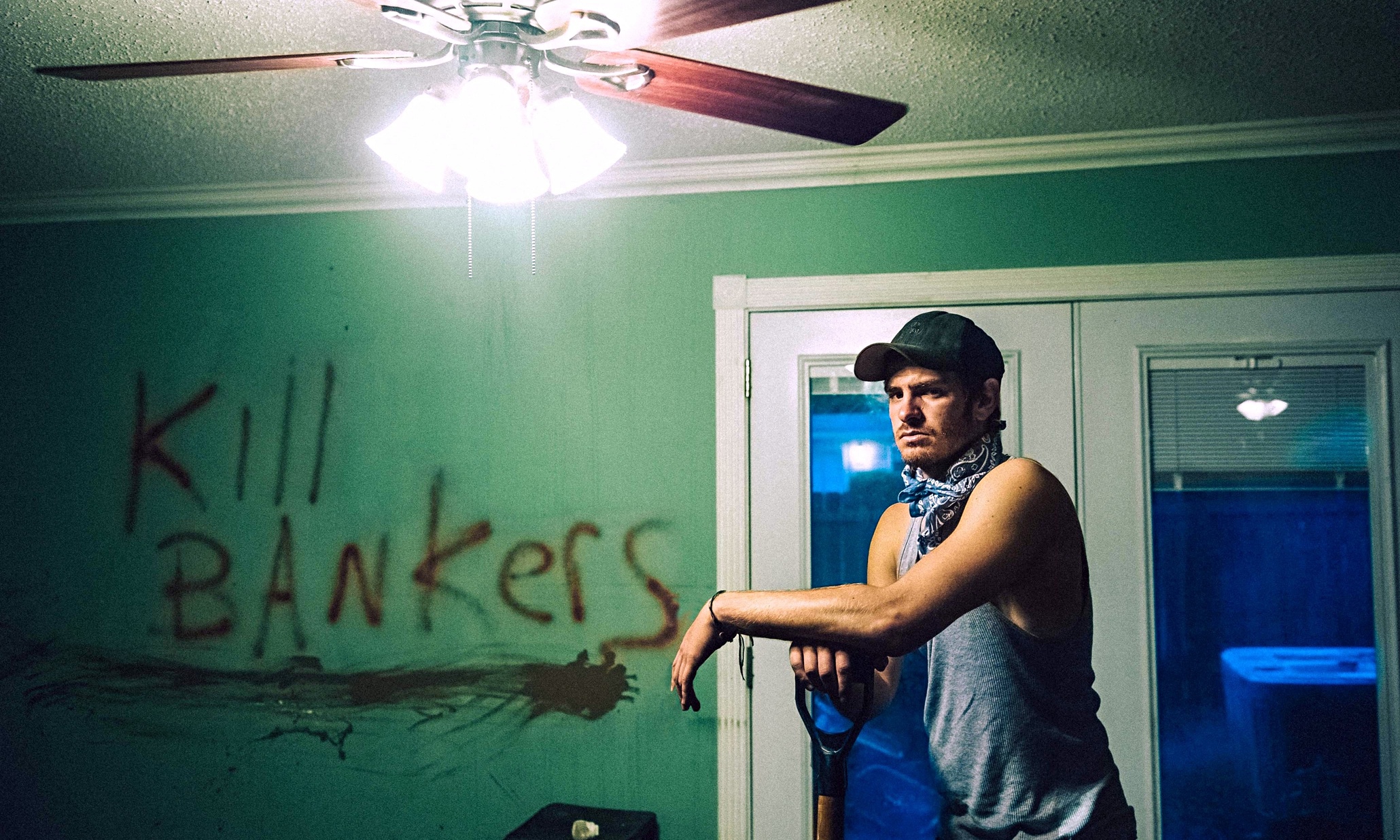 Though it lacks the adrenaline and humor of The Big Short, I still feel 99 Homes paints a more impactful picture of the housing market crisis. Garfield and Shannon give terrific performances, and though the screenplay may hammer in its message a little heavy at times, it gets the point across and left me rooting for the bad guy and feeling very guilty for that afterwards. Powerful stuff.
19. Macbeth
Directed by Justin Kurzel
Hands down the most beautiful looking movie of the year, this is an inspired adaptation of my favorite Shakespearian play by a promising director starring the best actor of his generation. Put all these elements together and you get a really damn good movie. Shocker. The best adaptation of the Scottish play since Throne of Blood in '57.
18. The Martian
Directed by Ridley Scott
By now, most people are probably sick of watching Matt Damon needing to get rescued, but I'm still not done with it yet. With the best film he's made in a long time, Ridley Scott adds scientific accuracy (for the most part) to an otherwise preposterous genre and just the rightamount of humor to make its 2 and a half hour runtime fly by. And no, it's not a comedy: the Golden Globes are just stupid.
17. The Lobster
Directed by Giorgio Lanthimos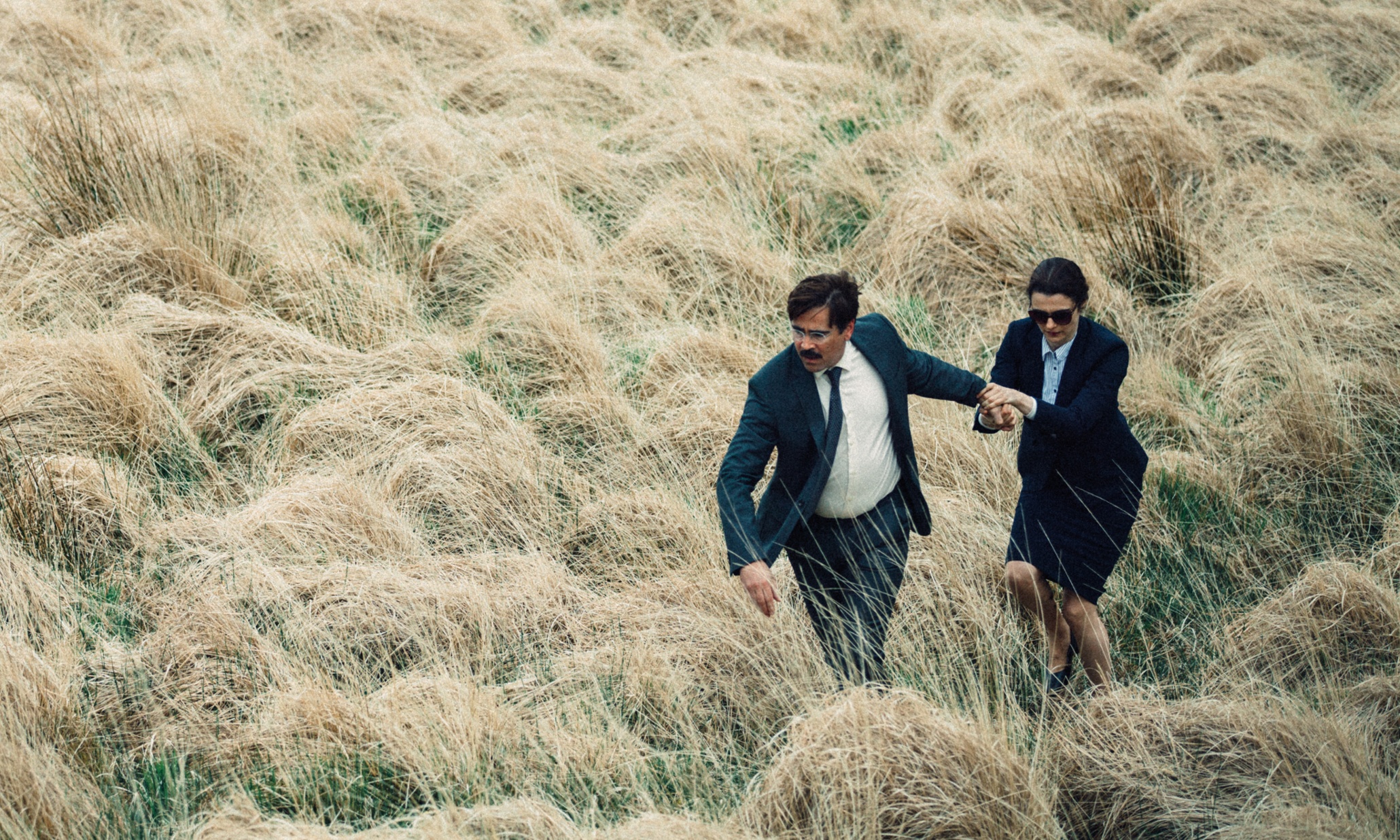 The next film by the crazy-awesome director who brought us the deranged masterpiece that is Dogtooth, this movie is every bit as bizarre, albeit less disturbing and unsettling. The creep-factor is instead replaced with an oddball sense of humor, and some of the best performances of Farrell and Weisz's careers. I've never laughed so hard at watching someone get kicked...
16. Sicario
Directed by Denis Villenueve
By now, if Villenueve isn't on everyone's radar, they must just have a bad connection. This movie is intense, well-shot (it's Roger Deakins, after all) and a great midway point between the artistic and mainstream. Its fun for everyone! Assuming you think watching people getting shot at and seeing corpses lining the walls of drug houses "fun". I mean, I think it is.
15. The Visit
Directed by M. Night Shyamalan
Yeah, you read that right. This is a "best of" list and I am naming a Shyamalan film. I was shocked. This is one of the funniest and most creepy horror movies I've seen in years, breathing new life and energy into the now-stale found footage subgenre. Deanna Dunagan is delightfully insane, and though the child characters can be a bit grating, it doesn't detract from the overall effect.
14. James White
Directed by Josh Mond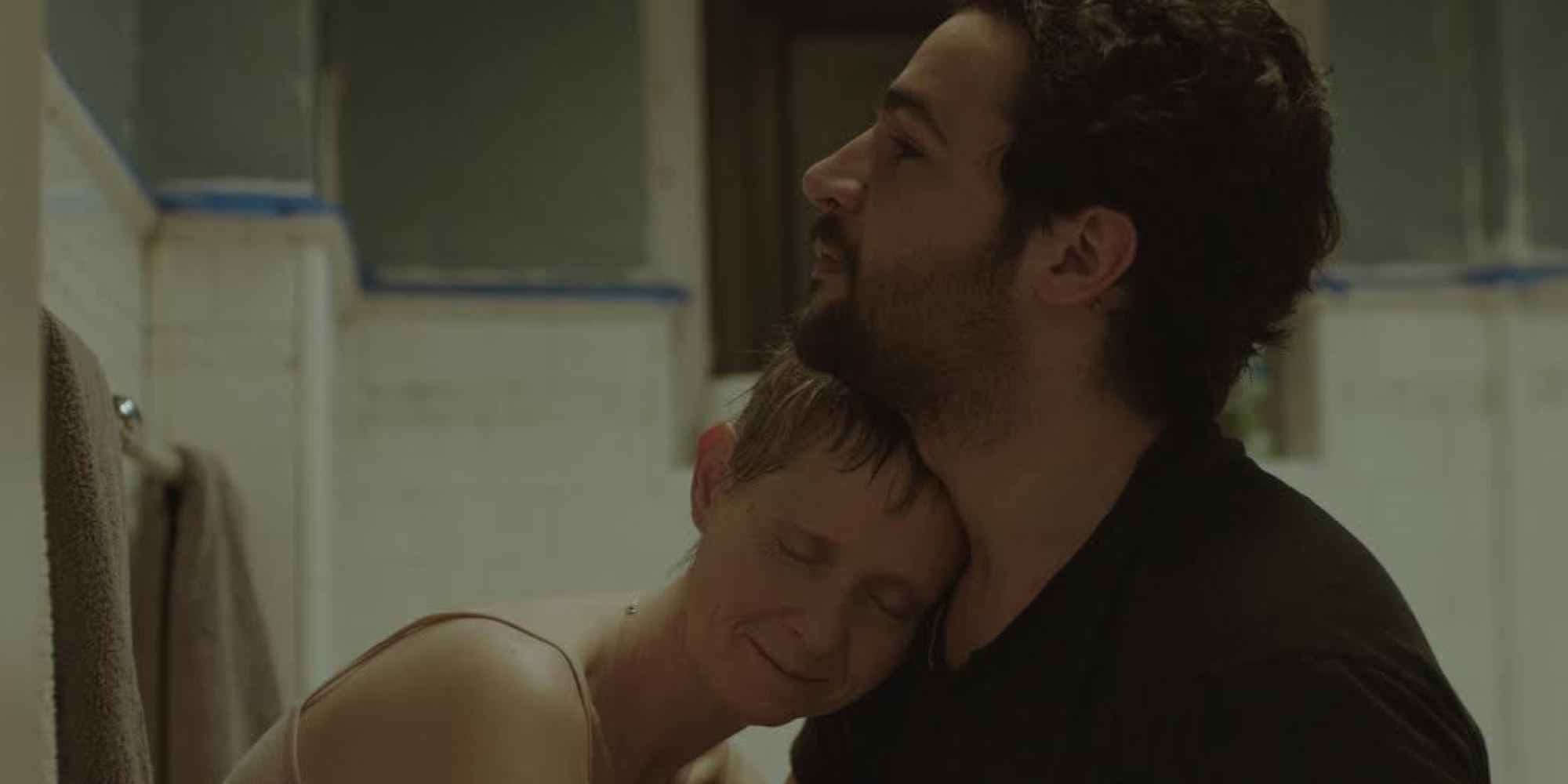 One of the most painfully human movies I've ever seen. If you ever want to watch a purely honest film exploring a damaged, but not totally irredeemable man, this is the film for you. Christopher Abbott is amazing as the lead, with Cynthia Nixon providing excellent support as his ailing mother. This is not an easy movie to watch, and the ending will leave you cold, but the overall effect is not easily shaken.
13. 45 Years
Directed by Andrew Haigh
I look at this movie as an equal to James White (they just look better positioned like this), and that's not just in terms of quality, but in how they both play out and are performed. Incredibly low key and quietly devastating, this is an actors film, and with Rampling and Courtenay, it's hard to hope for a more capable pair of leads. If this movie doesn't break your heart, you probably just don't know what you were looking at, because it is just that subdued.
12. What We Do In The Shadows
Directed by Jeanie Clement & Taika Waititi
Hurray for Clemaine and Waititi, managing to stay this high on my list for so long this year! And let me tell you, it is not for no reason. No no, this movie is absolutely hilarious, absurd, imaginative, and one of the best faux-documentaries around. It even successfully managed to develop several of its characters and be truly compelling. But still, most importantly, it's just really really funny.
11. Brooklyn
Directed by Nick Hornsby
And now for one of the most complex and satisfying coming of age movies I've ever seen. Its hard for me not to want to gush over how well this movie tackled it's difficult subject, as it seems so simple on the outside. But like any difficult emotional conflict, it's not what's obvious externally that fully demonstrates that feeling. This is a movie all about that internal conflict. And that difficult emotional performance is delivered by a never-better Saoirse Ronan. Just take my word for it and watch this movie if you know what's best for you. If you don't like it, you're wrong.
Daring. Bold. Surprising. This has been a lot of fun, I hope you have enjoyed my top 50-11 movies of the year list. Please check in later for more fun stuff.