50. George Clooney
Say what you want about the cockiness Clooney embodies, but the charm and talent of this star is infectious and undeniable. He's one of the biggest stars who's ever lived, and rightfully so. Not even his bad performances are unwatchable.
Favorite performances:
Up In The Air
Three Kings
O Brother, Where Art Thou?
The Descendants
Michael Clayton
From Dusk Till Dawn
The American
Hail, Caesar!
---
---
49. Denzel Washington
Another titan of the industry, Denzel has continued to deliver strong performances his entire career, never falling to the lows of many of his A-list peers. Even the bad movies he's in are given a fair treatment by him, leading me to believe he's incapable of phoning it in.
Favorite performances:
Malcolm X
Training Day
The Hurricane
John Q
Philadelphia
American Gangster
Glory
Flight
---
---
48. Tom Hanks
Yeah, I know, this is the part of the list where I get the obvious choices out of the way. But just because they're obvious doesn't mean they aren't amazing actors with impressive filmographies. Hanks is no exception. Quite possibly the most beloved actor who has ever lived, and it's easy to see why.
Favorite performances:
Road To Perdition
Saving Private Ryan
Captain Phillips
Cast Away
Forrest Gump
Philadelphia
Big
Apollo 13
The 'Burbs
---
---
47. Dustin Hoffman
Yep, here's another one of those guys that has earned every bit of credit he's ever been given. With 2 Oscar wins and about 80 acting credits to his name, Hoffman may have slowed down in the past several years, but has been an omnipresent powerhouse in the industry for 50 years now.
Favorite performances:
The Graduate
Lenny
Rain Man
Tootsie
Midnight Cowboy
Kramer Vs. Kramer
Finding Neverland
Straight Time
---
---
46. John Goodman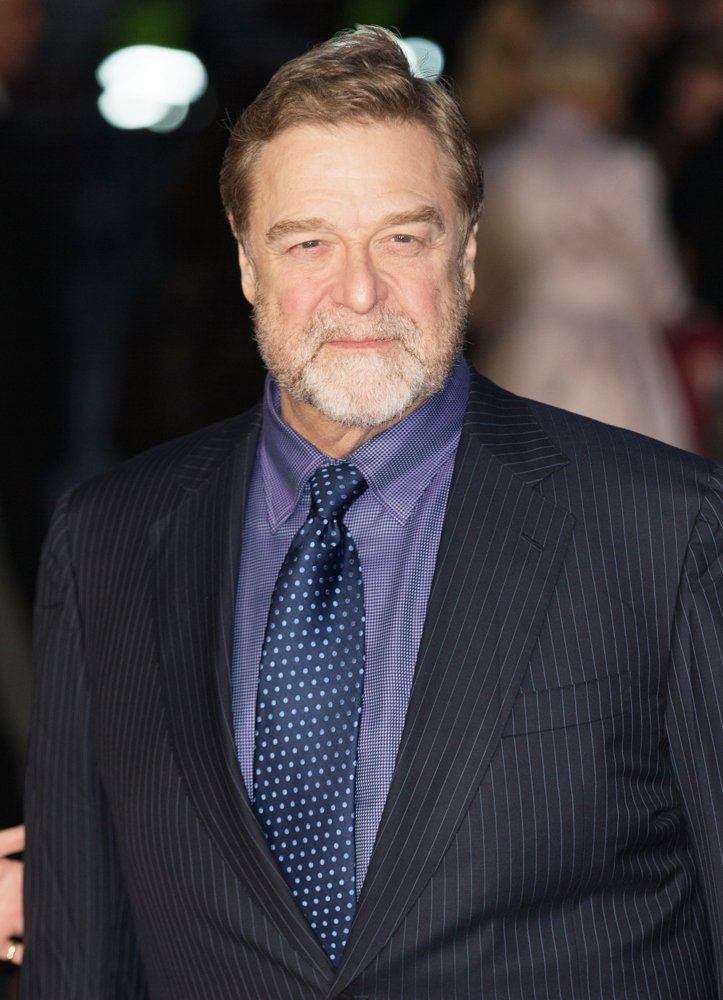 And here's one that I can't say I would have expected to put this high on a list 5 years ago (and I have the blog posts to prove it), but has shown a great deal of talent that I have only recently come to appreciate. His collaborations with the Coen brothers are basically perfect.
Favorite performances:
The Big Lebowski
Barton Fink
Inside Llewyn Davis
Arachnophobia
Matinee
10 Cloverfield Lane
Flight
Raising Arizona