55. Jeff Bridges
Though his career has taken a bit of a nosedive in the past few years, Bridges was one of the best actors of the 1990s, as well as in the decades surrounding it. A great dramatic and comedic actor, and a true film icon.
Favorite performances:
The Big Lebowski
Crazy Heart
The Door In The Floor
American Heart
The Fisher King
Thunderbolt And Lightfoot
Fearless
Surf's Up
---
---
54. Michael Shannon
One of the most talented actors working today, as well as one of the weirdest looking. But who cares? Anyone who lets that be a deciding factor in why they like him as an actor is missing out on one of the most eclectic and impressive actors in the business. Often playing brutal and/or sympathetic characters, this is one of those guys who always makes a mark on anything he's in, and never seems to get trapped playing the same character again and again (even though it was looking like it might turn out that way there for a little while).
Favorite performances:
Take Shelter
99 Homes
Revolutionary Road
Midnight Special
Elvis & Nixon
Bug
The Iceman
My Son, My Son, What Have Ye Done?
Shotgun Stories
---
---
53. Dennis Hopper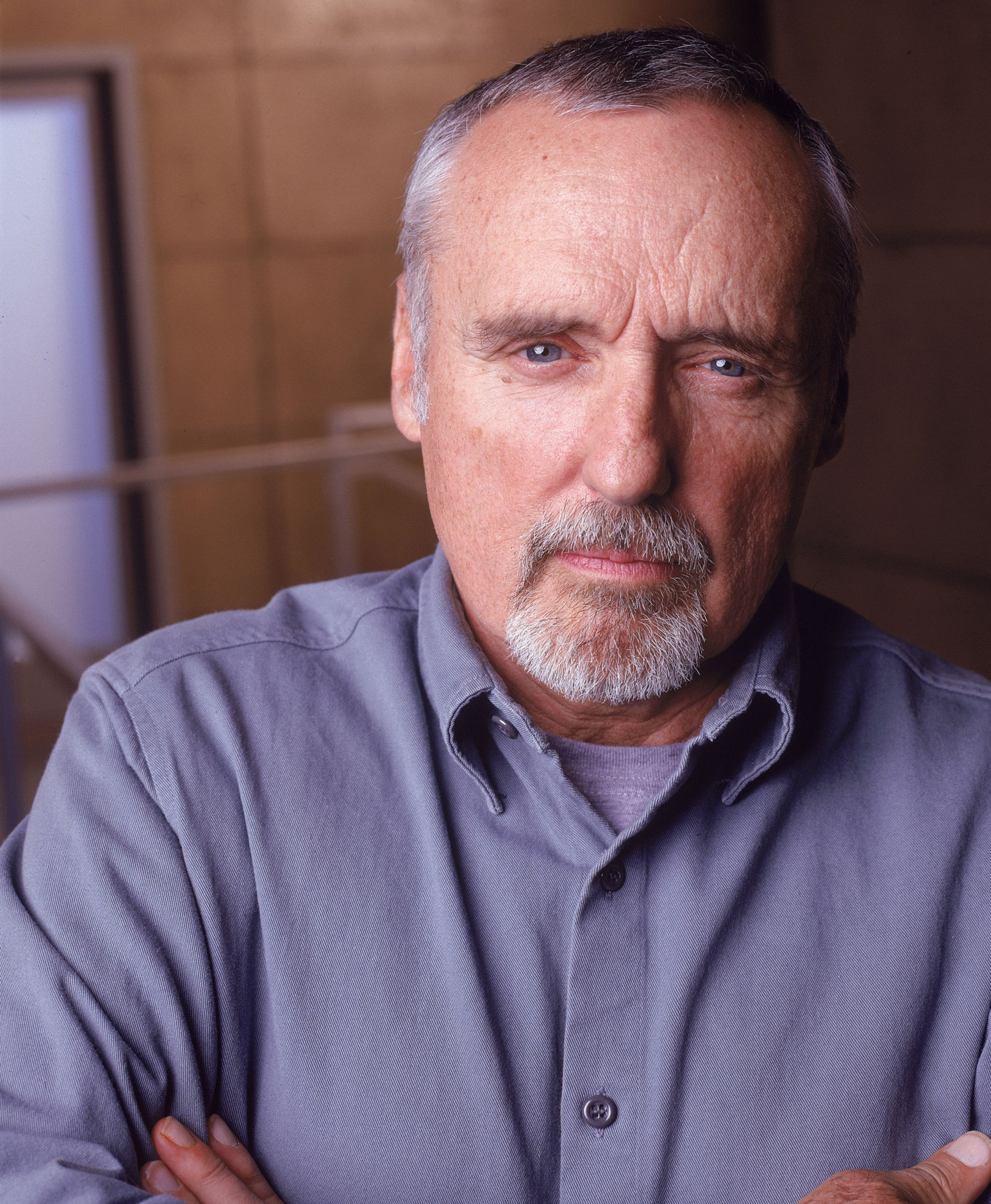 Dennis Hopper was one of those guys who never seemed to be satisfied with phoning it in, always giving it all and am ping up the intensity in everything, even if it was pure crap. And believe me, he was in some crap, but it was never because of him. One of the greatest villainous actors who has ever lived, and a committed character actor.
Favorite performances:
Blue Velvet
Red Rock West
Out Of The Blue
Hoosiers
Speed
Apocalypse Now
Easy Rider
---
---
52. Gunnar Bjornstrand
Often playing alongside acting legend Max Von Sydow (he'll show up on one of these lists eventually, just you wait), but never playing second-fiddle, Bjornstrand was one of those rare actors who can totally steal the show in some of the greatest films ever made, and still have no one know who the hell he is. He didn't appear in much , but of what he was in, he was fantastic.
Favorite performances:
Winter Light
The Seventh Seal
Through A Glass Darkly
The Magician
Wild Strawberries
Persona
---
---
51. Matthew McConaughey
About 5-6 years ago, a change occurred in the career trajectory of McConaughey, and all of a sudden, he started to show up in a lot more great roles. Though he has always been a good actor (with the right material), it looked as if he had fallen down the rom-com black hole and would never make a name for himself as being one of the greats of his time. Well, guess what? Now he is considered one of the most influential and sought-after actors of the decade. And he totally deserves the praise. Yet another leading man who has been able to show off some true skill, there are few actors out there with this kind of range.
Favorite performances:
True Detective
Killer Joe
Dallas Buyers Club
Mud
Frailty
Dazed And Confused
Magic Mike
Reign Of Fire